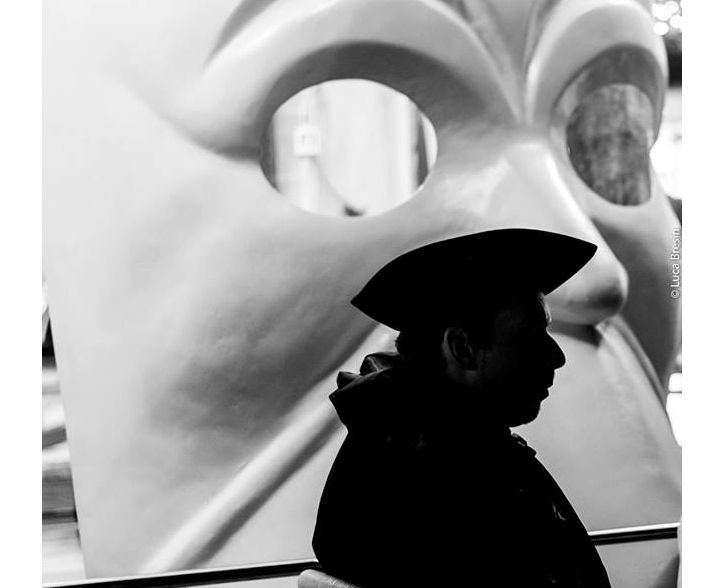 ---
Trattoria da Nino
Typical Venetian restaurant
---
La Trattoria da Nino is located in Venice and is the temple of goodness for all those looking for typical Venetian cuisine. The trattoria is housed in very welcoming premises and the staff, with joy and familiarity, taking care of each client and trying to satisfy every request, allowing customers to spend a wonderful evening.
---

Only fresh and high quality products
---
You can taste traditional Venetian cuisine but also specialties born out of the chef's imagination.
Among our menus there are also the fixed ones, for both meat and fish. These are small selections of the best dishes of the week, offered to customers in order to have them taste several particularly good courses.
You can choose menu based on meat or fish, all made with fresh and high quality raw materials. At the Trattoria da Nino you can also enjoy excellent pizzas.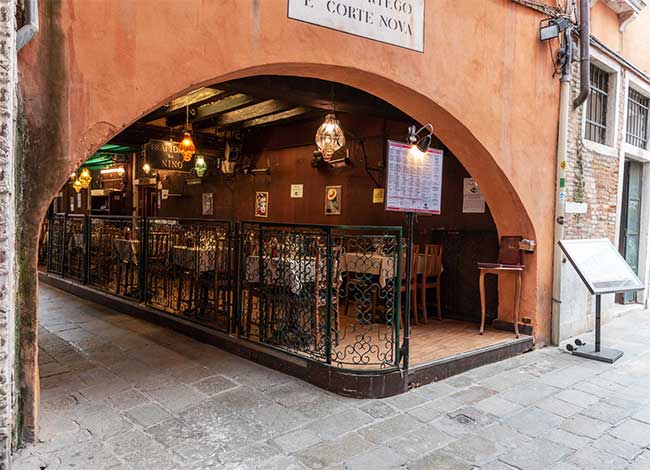 Menu suitable for everyone
Even those who have problems with gluten intake can find the ideal venue for their evenings at Trattoria da Nino. Indeed, here you can find very good but completely gluten-free pasta dishes and desserts.
Even large groups are welcome in the club. The interior spaces of the restaurant, in fact, are very spacious, and also large groups are well accepted and will have an ideal setting. For groups, it is possible to request special offers and discounts which make Trattoria da Nino table not only tasty but also convenient. Groups can choose to organize an evening with a la carte or a fixed menu, which can be arranged according to the taste and preferences of customers.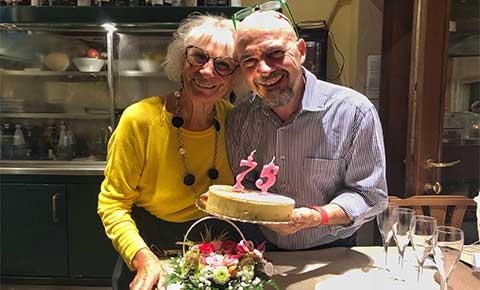 This post is also available in:
Italiano